Measuring Field Data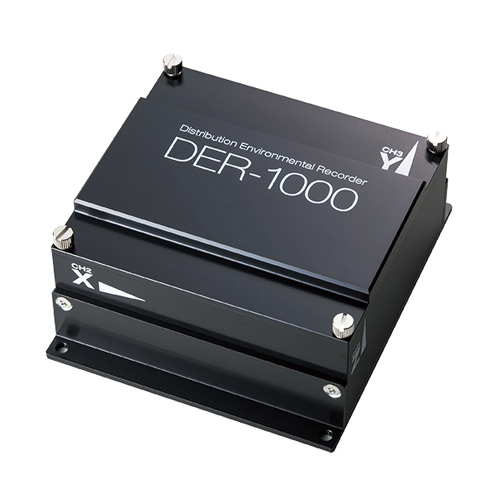 In this phase, we use field data logger (refer Fig.3). This device has 3D accelerometer, temperature & humid sensor within compact design. It records captured acceleration waveforms, like Fig.4 in this device. Those data can be viewed and analyzed on the analysis software installed to PC.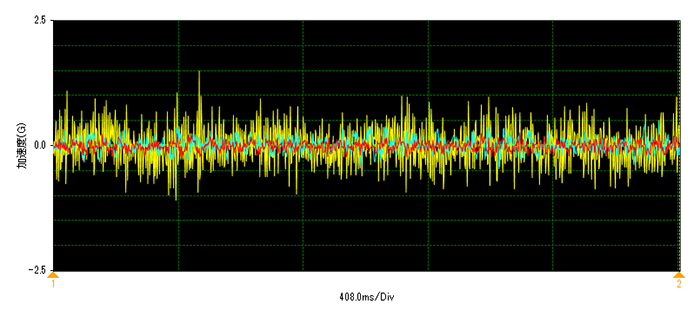 Aim of Measuring Field Data
The aim of this phase is to make the testing standard of packaged product for drop test and random vibration test. For purpose of measuring, we have to consider the setting of the recorder and analysis in Table4.
| | | | | |
| --- | --- | --- | --- | --- |
| Purpose | Installed position | Trigger | Data Analysis | Feedback to Test |
| Shock measuring | on Truck Board | Timer trig. mode | PSD | Random vibration test |
| Vibration measuring | inside Packaging Freight | Threshold trig. mode | Drop Height | Drop Test |